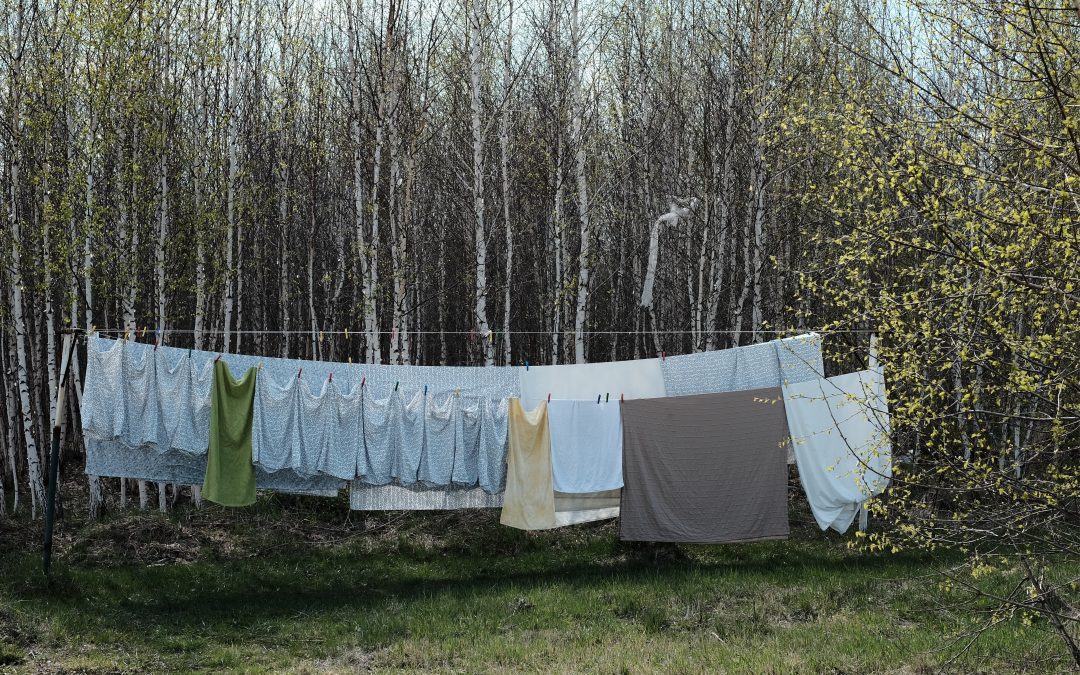 The resort was a bird sanctuary. Many people would come there from all over the world to take pictures of these beautiful exotic birds. They gave our own cabana with a beautiful white cover and white drapes on windows. It had been something I had been dreaming about during our grungy camping days and here it was showing up in our lives…How does it get any better than that?
The next day we started our work. Rob was asked to help with the Organic farm they wanted to start and also helping with food preparation in the kitchen. I was helping with cleaning out the cabanas and doing laundry.
The people who ran this place had a string of people who were not good workers, so their hopes for us were somewhat low. They gave me a job of cleaning out this massive space without any assistance or guidance as to how they wanted it done. It took the whole day pretty much and after I was done I was pretty sure that I had made a mistake in choosing this life…
Each day I was to clean out another room and do more laundry. I was increasingly becoming more sad because what I really wanted to be doing was workshops or teleclasses. I wanted to be doing healing and coaching sessions with people, but I was here doing house cleaning. Rob enjoyed the farm work and the helping in the kitchen, but the days were long, we would start at 6:30am and not finish until 11pm after dinner clean up. Eventually we realized that this was not the place for us and I found us another place to volunteer close to the Guatemala border.