Awakening Consciousness with Heart
New book coming soon: Letting Go of Your Ex and Loving Yourself Again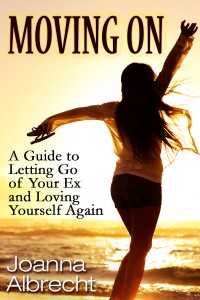 This book is your life jacket for when you are drowning in a sea of self doubt, self judgement and overwhelmed with grief over losing an ex.
You will learn how to:
Stop obsessing about your ex
Detach and move on
Feel empowered and love yourself again
and so much more!
Don't spend another day under your covers with ice cream feeling sad about your ex, time to step up, move on and love you again! This book will show you how!